It is hard to believe 2011 is almost over, but here we are. This has been a year full of exciting musical discoveries. Here are ten of my favorite songs.
Like last year, this is not complete list of favorites exactly, as I chose not to include any songs from albums that are on my upcoming favorite albums list. Nevertheless, these are all songs that I found enjoyable, interesting, memorable, under-appreciated, or some combination thereof, songs that will remind of this year, and songs which I wanted to share with you all as 2011 comes to a close.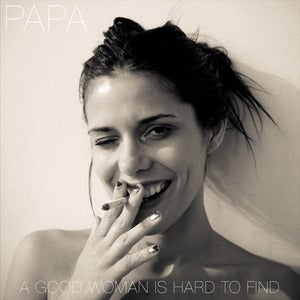 10. PAPA – Ain't It So
I always dig these Curtis Mayfield "People Get Ready"-type chord progressions. Makes heartbreak sound so good.
9. Lightyear – It Beats
As I wrote before, I dig this song for its mixture of folk, classical, electro, and pop. The message about taking comfort in your heart and its beat, no matter what else is going on, and the lyric "I need a sea change," were especially relevant to me this year as well.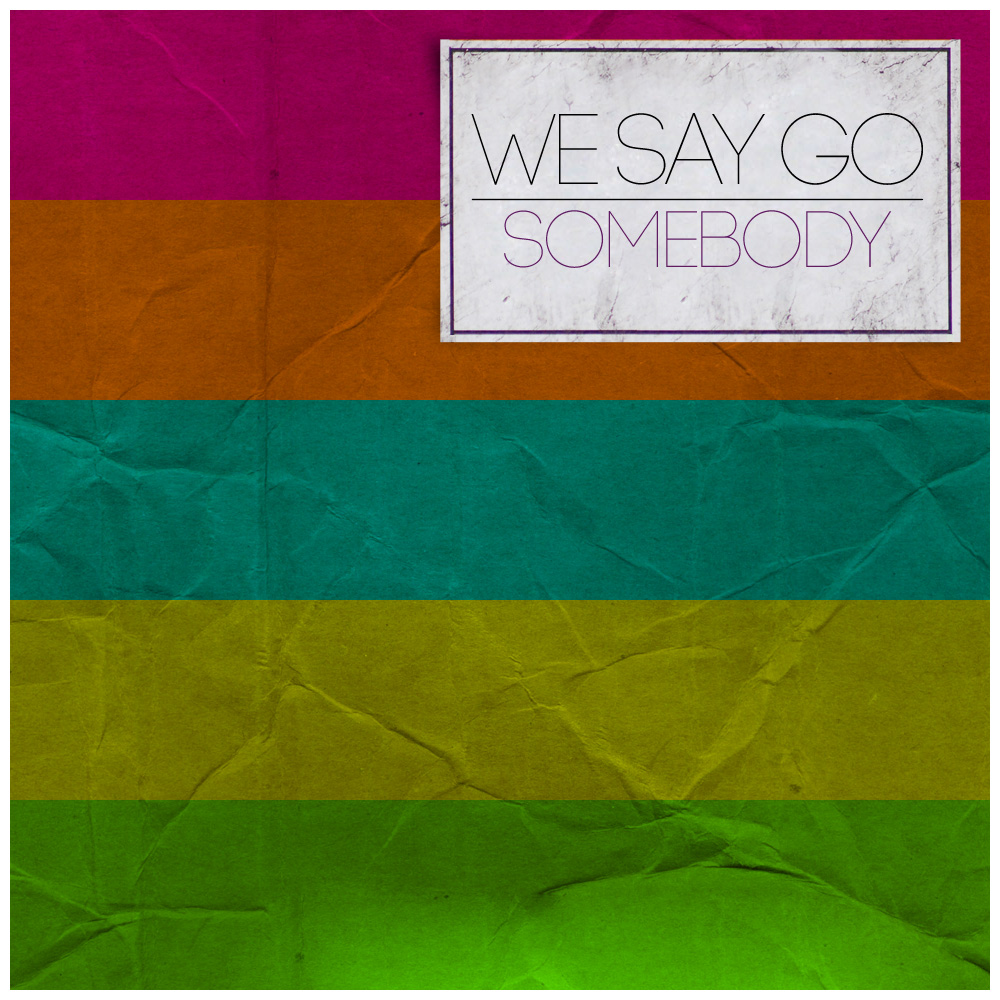 8. We Say Go (f/ Debbie Molko) – Somebody
My favorite dance song of the year: a great mix of electro & rock, an alluring yet restrained groove, and South American cool. [And a nice use of creative commons!]
7. Dumbo Gets Mad – Eclectic Prawn
Bad Panda Records put out a lot of great music this year [all Creative Commons] and this was my favorite track. It's a psych-pop nugget with fuzzy guitars, synths, keyboards, and vocals that hit the spot, especially at the chorus, perhaps the most infectious of the year.
6. Kris Orlowski & the Passenger String Quartet – Your Move
This beautiful song builds gracefully, from Kris and his acoustic guitar, to the string quartet, to a chorus of friends first humming then joining in song. It is impossible not to get swept up in it. Make sure to watch the live, one-take video here.
5. Bon Iver – Holocene
This summer I went on a vacation with my family to Lake Chataqua, NY. Spending a few days on the lake was a sort of Justin Vernon-esque retreat between the tumult of leaving a job and moving somewhere new. This song and its chorus of "I can see for miles and miles and miles" seemed to perfectly capture both my natural surroundings and the mixed excitement and wistfulness of transition.
4. Big Deal – Chair
Two guitars and two voices may not seem like much on paper, but they combine into something great here. This has an emotional poignancy that hooked me instantly. Excited to hear more from Big Deal in 2012.
3. Wilco – Art of Almost
Wilco is one of my favorite bands, and it was awesome to hear them burst out of the gate on their latest album with this track. The layers of guitar are incredible and definitely make for one of my favorite instrumental passages of the year when they soar over the last few minutes of "Art of Almost."
2. The Belle Brigade – Losers
Here's what I wrote when I first shared this on TWD: "A song that rises like a phoenix from the ashes of self-defeat. It probably goes back to Beck since being a loser has sounded so good. As can be expected from a brother and sister, there are strong harmonies throughout. I love how the song builds. The lyrics are a defiant embrace of shortcomings – we all have them, might as well accept them. Altogether, it's an empowering and diggity damn good listen." In short, the anthem of the year for me.
1. Cheyenne Marie Mize – Wishing Well
Last year, my number one song stuck out because it grabbed hold of me immediately and never let go and had amazing, fully realized pieces that combined seamlessly into something that resonated powerfully on all levels. This year, the song that did these things most is "Wishing Well" by Cheyenne Marie Mize.
All of the songs on this list definitely hooked me the very first time I heard them, but none more than this one. Like Big Deal's "Chair," it's not all that complex of a track, just a voice and percussion here (and more junkyard clatter than studio drum set at that). Yet each element is utterly magnetic on its own, and more importantly, a perfect complement to the other. There is so much feeling in Cheyenne's delivery. The drumming is somehow steady and urgent. It sounds like old blues and R&B and it sounds like the future of music at the same time.
[The song comes from an EP We Don't Need that was originally to be released in November, but will now come out January 24, 2012. You can get more information at Cheyenne's website.]
BUT WAIT! THERE'S MORE!
Before I officially finish this list and move on my favorite albums, I wanted to share a few bonus picks.
My favorite pop artist of the year was Adele. She was inescapable, but I never really minded. Homegirl knows how to belt a tune!
Adele – Someone Like You
Speaking of pop songs, one of my favorites is "Remix to Ignition" by R. Kelly. This version by The Welcome was my favorite cover of 2011. (Also, their song "Robin Robinson" narrowly missed the top ten. Click here to check it out).
The Welcome – Remix to Ignition (R. Kelly cover)
Finally, my favorite previously unreleased song of the year was "Division (Monkees)" by Stars, which saw the light of day with the release of The Bedroom Demos. It's surprising this one didn't make In Our Bedroom After the War, but I'm glad to hear it now at least. Love Amy's melody and the bass line in particular.
Stars – Division (Monkees)
What were your favorite songs of 2011? Let us know below or on this page so we can make a collaborative playlist.
Stay tuned for my favorite albums list!
Other Best of 2011 Posts: