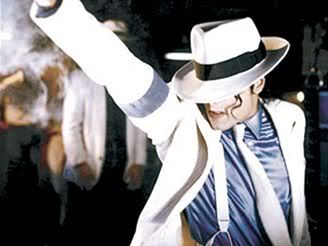 When singing, you are presented with two main options for emphasis:
Diction or Vowel Sounds.
Diction is when the singer places emphasis on the consonants of their words. Some typical consonants for emphasis are: T, Ch K, or Sh. In singing, diction gives clean cut vocal cut offs and clear rhythmic accents.
For example: As he (C)ame in(T)o the win(D)ow I(T) was the soun(D) of a cre(SC)en(D)o.
Vowel Sounds is when the singer brings out the vowels of their words as they pronounce them. In singing, placing emphasis on the vowel sounds gives a clearer indication of pitch but little anchor on rhythm.
For example: All I really want to do…
In good vocal technique, a balance of these two extremes is preferred to make the text as communicative as possible; to allow the music to be heard uninhibited by ambiguity.
Nevertheless, in Popular Music good vocal technique is rarely indicative of a good Pop singer. More frequently, style bends to technique and the artist is more interested in branding a sound then worrying about the communicative nature of their vocal technique.
It recently occurred to me that Michael Jackson (the king of Pop) is the all time, hands down, most diction lovin' Pop singer. In his greatest hits, I don't know the words of the verses. This is because his diction obscures what he is saying. I BELIEVE that the only reason we as an audience know the hook of each song, is because we hear that phrase over and over within the song.
This video clip is from the Michael Jackson movie, Moonwalker. A gem I'm surprised isn't more of a cult classic. Listen to Mike as he slaps, clicks, and pops through the words in each verse.
On the other hand, Bob Dylan is the most identifiable Pop vocalist with the most over exaggerated emphasis on his vowel sounds ever. This clip is from the Newport Folk Festival in 1964. Bobby D is performing his tune, All I Really Want to Do.